The Ultimate Guide For Making MX Graphics
Become a master at creating Motocross graphics that will awe every rider out there. Start earning money by doing what you love. We will teach you (literally) everything there is to know. What would've taken you years to master is now a video and a click away. How to make MX-Graphics is made by MKS-Graphics.
We are MKS-Graphics, and we have created this online platform for everyone who is either looking to get into designing and selling MX graphics and for those who want to take their knowledge and skills to the next level.
To clarify; we have been creating MX graphics for over 5 years now, but have started to step-away from the consumer so that we could focus our efforts on businesses and people like you who want to learn. Over the years we got more and more questions on topics like printers, inks, designs, 3D renders and everything else that is associated with MX design. Because everyone is so secretive and afraid of competition, there is nearly no information available for those who want to make a living designing and selling graphics. We too were skeptical in the beginning to share our knowledge, but it really isn't a big deal.
Because honestly; if you wanted to design and sell graphics badly enough, you'd get there eventually. But, if you want to get there a lot faster, prevent all the stupid mistakes we made and actually start earning a good income shortly after getting started; you are going to need some help.
Click on one of our two course versions below to see which one is best for you.
Our courses have been made to provide you with all the knowledge you need to know in order to get a perfect start. We will guide you through the process of creating graphics, how to create print-ready files, which printers to avoid and which to (potentially) buy, what vinyls and laminates you need, how to market & sell your graphics and much more. We also created 3 new E-books that are being added to both the Advanced and Professional courses.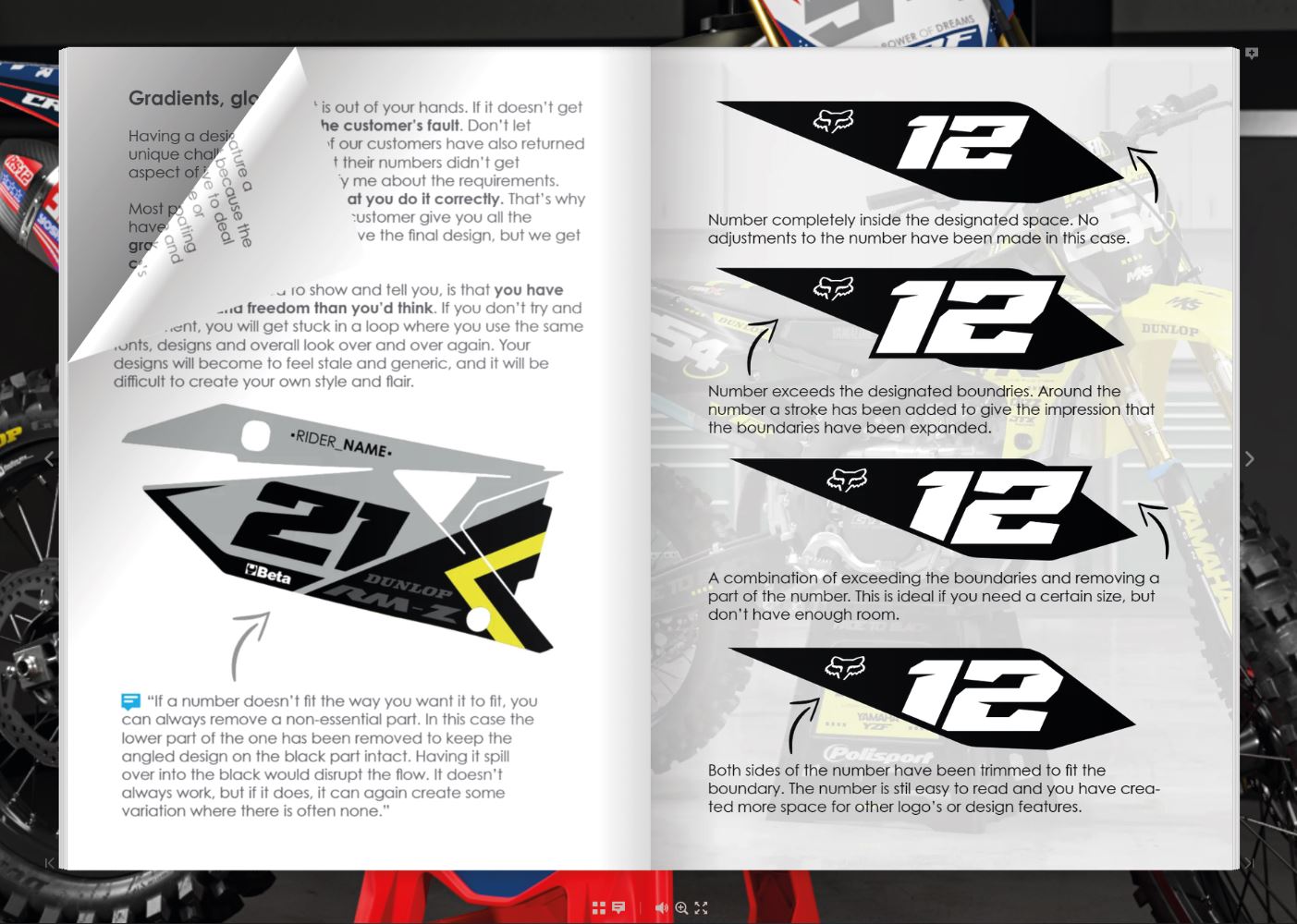 Our new interactive E-Book features new articles, images and updated information. It is all condensed into 3 e-books that you can view anywhere and at anytime. Part 1 is already online, and part 2 and 3 are in the making and will follow soon. With well over 200 pages, there's nothing we left out.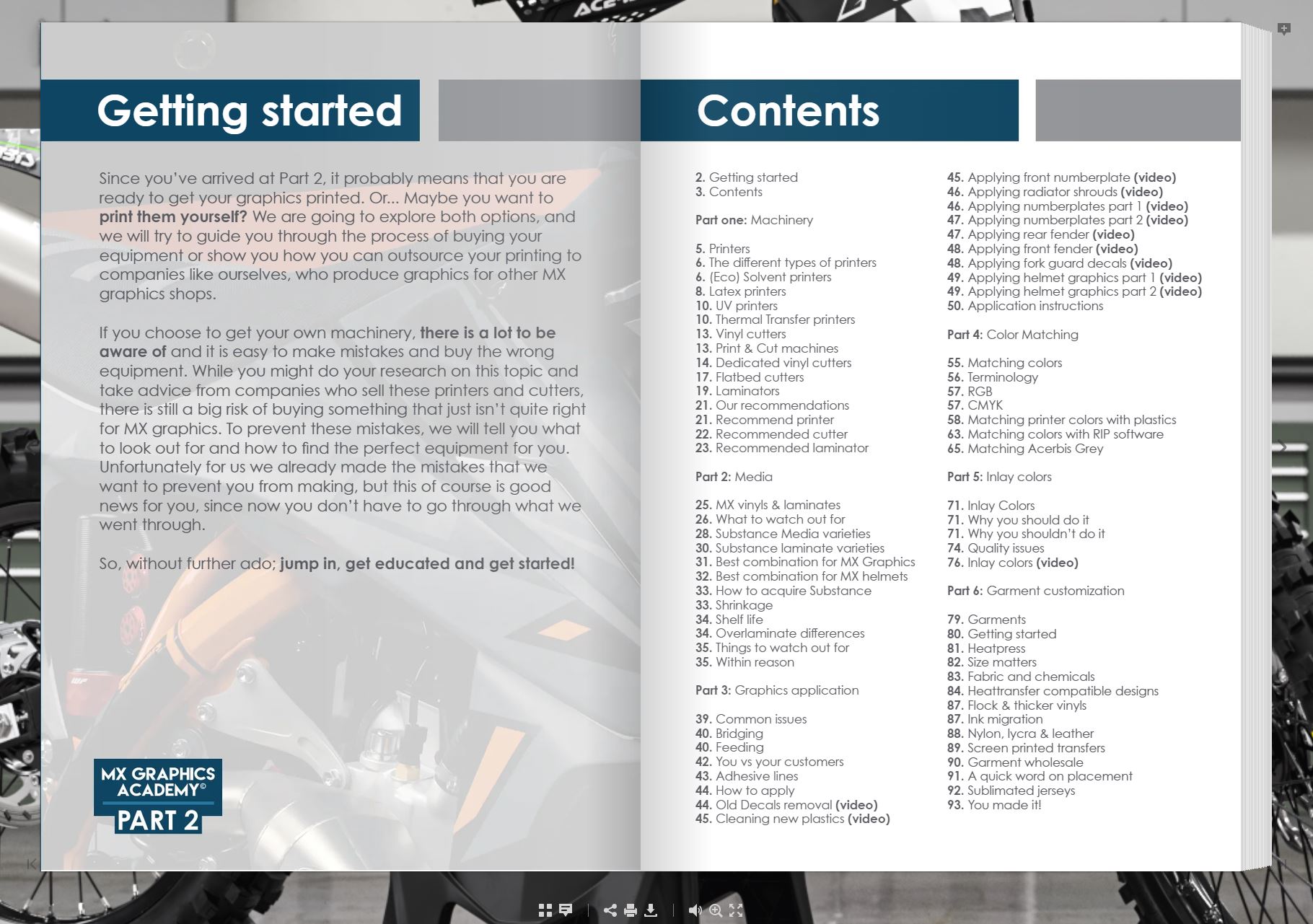 We also have something new; Patreon. We realise that starting your own business is expensive and that every dime counts. So, if you want to save some money but still want a big chunk of our knowledge, downloads, designs, tips, videos and more; you can subscribe to our Patreon page. We have 3 tiers available, and you can sign up for just one month and leave at any time. No strings attached. You choose what you want to spend and you also choose when you want to leave when you've seen, downloaded and read what you came for.
---
''Get to know all about our methods, machinery, software and suppliers. Nothing will be held back!''

---